THE WORLDS BEST BRINGSEL, the original BI-2
The bringsel has a very good visibility at distance. It's made of soft and very durable material and stainless steel. The bringsel has an automatic breakaway mechanism. One end of the reel drops when the pressure exceeds 10 kilograms. (20 pounds) The trigger point is adjustable. The material in the reel and the collar  is very well tested. The Norwegian Bringsel will give you several decades of service-life.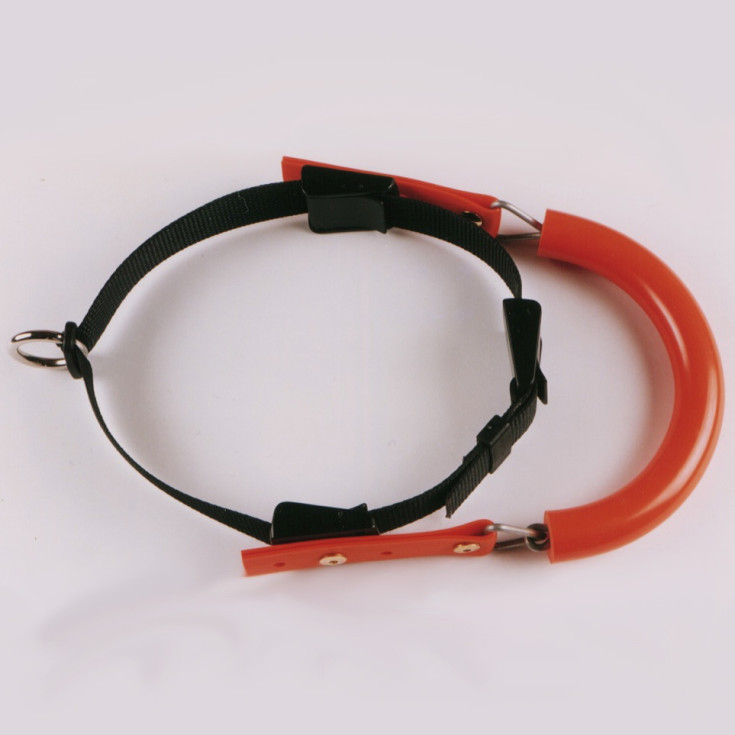 Løsbitt, brukes i innlærings-perioden.